About Me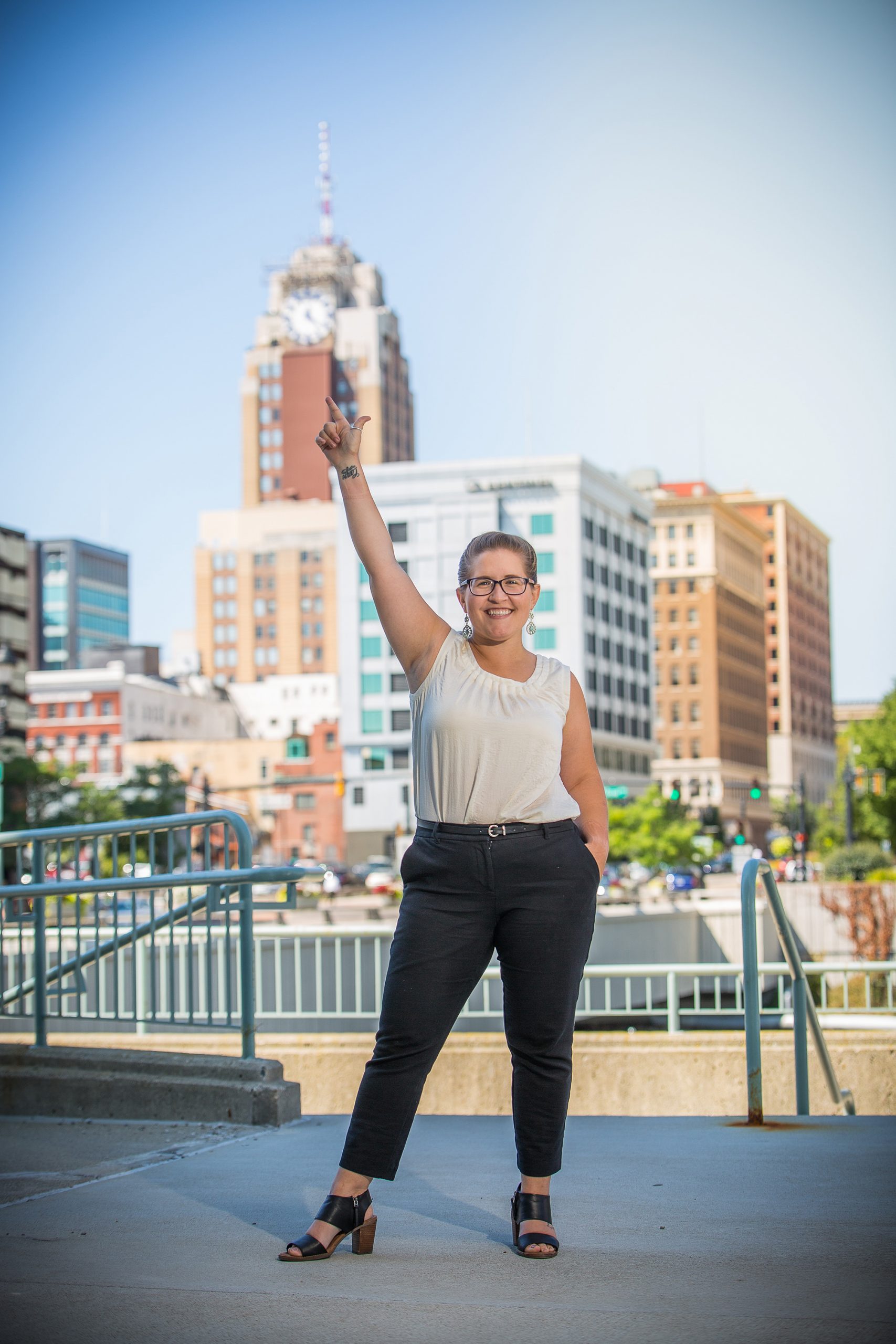 Let's take your idea and break it down. Conceptually, visually, and physically. What do you want out of it? What is your end goal? Once you define it, and set a clear path, it's that much more attainable. I'm here to help get you there. Let's create something together.
I prefer a minimalist approach in many of my designs. I challenge myself to create original and authentic designs with each new project. I have experience with most of the Adobe Creative Suite. I work particularly with Illustrator, Photoshop, and InDesign.
Outside of work…
In my spare time, I enjoy reading, Netflixing, and hiking. My most recent hobby/sport that I've started is kickboxing, and I'm learning how to spar for self-defense, fun, and to get a good work out in. I have started dog-sitting on the side to earn some extra money while also getting to love on dogs, as I don't have enough time for one of my own. Instead of a dog, I shower my cat, Lucy, with all the attention and treats I can.