Who am I?
One year can change a lot. Two years in a pandemic can change everything. Current resident of Saarbrücken Germany. Lucy came with me. Soaking in the architecture, art, and culture. So very thankful to be here.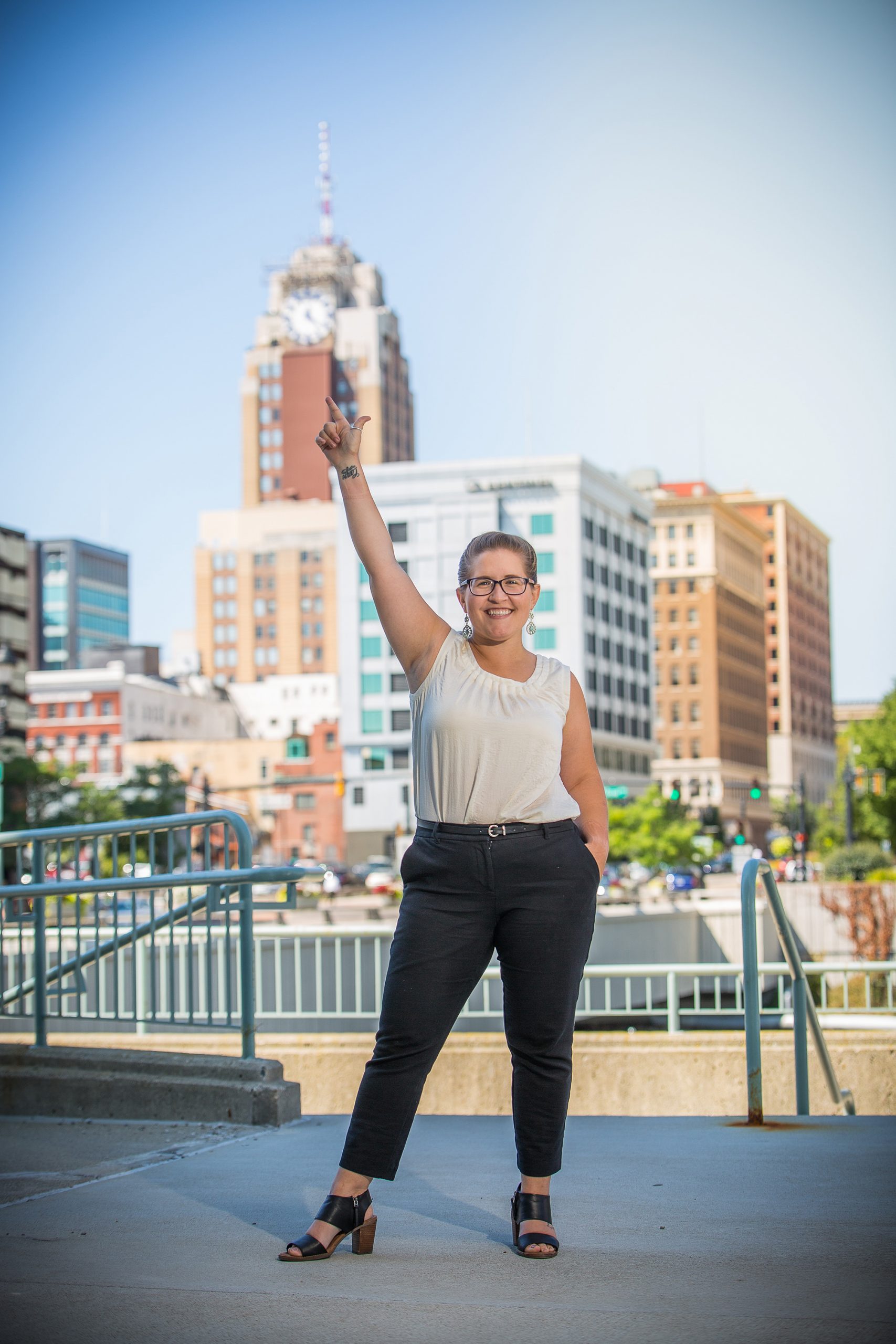 Let's take your idea and break it down. Conceptually, visually, and physically. What do you want out of it? What is your end goal? Once you define it, and set a clear path, it's that much more attainable. I'm here to help get you there. Let's create something together.
I prefer a minimalist approach in many of my designs. I challenge myself to create original and authentic designs with each new project. I have experience with most of the Adobe Creative Suite. I work particularly with Illustrator, Photoshop, and InDesign. I also am very experienced with the Affinity Designer, Publisher, and Photo products.
Outside of work…
In my spare time, I enjoy reading, Netflixing, and hiking. I have started to learn German and am working to get to B2 proficiency in the next 6 months while I search for a job in Germany. There is a martial arts gym a few doors down from our new apartment in Saarbrücken, and I intend on getting back into a fighting gym as soon as I have a steady income. I miss my fighting family back home. My sweet, scaredy-cat Lucy has joined me on this journey along with my partner Chris and we're navigating living in a foreign country during a pandemic each day.