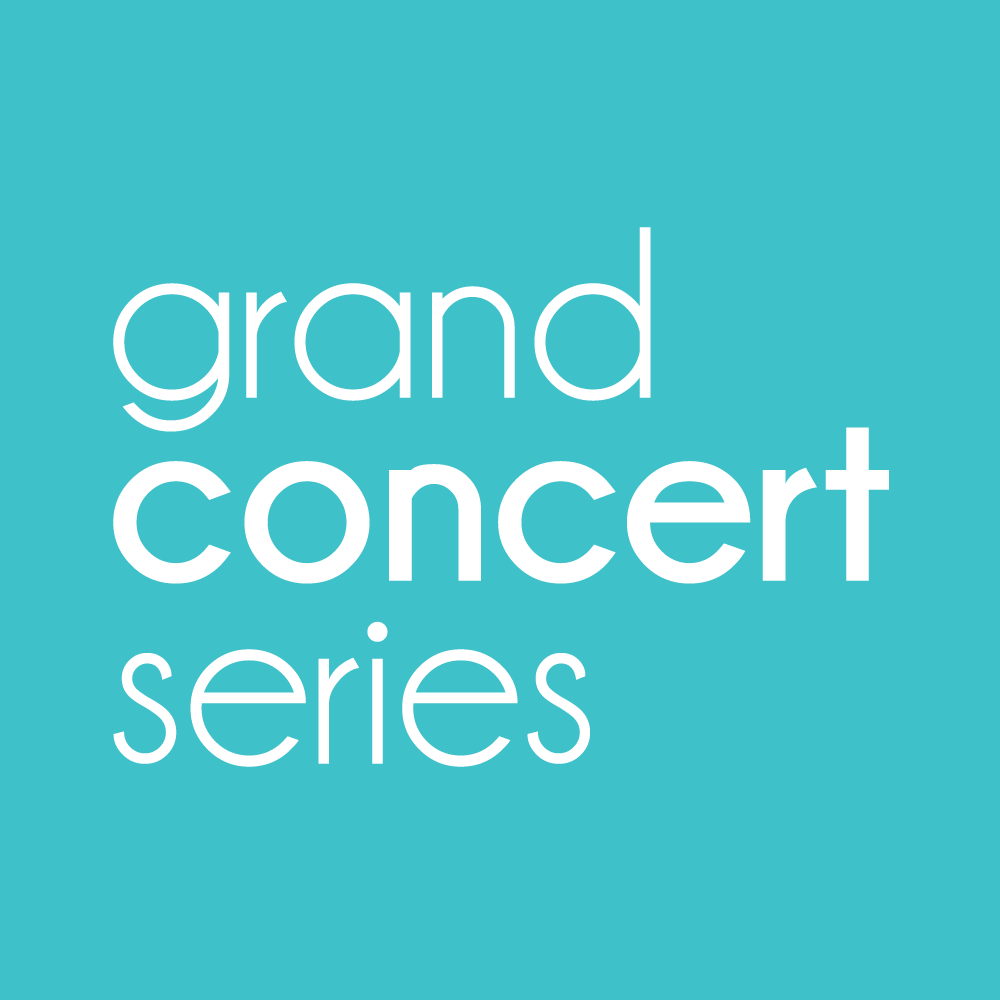 2017 Grand Concert Series
The Grand Concert Series returned in the summer of 2017 for the third year, bringing jazz, blues, and R&B to the riverfront. The Grand Concert Series is comprised of Jazz on the Grand, Blues on the Grand, and a new addition this year of R&B on the Grand. The City Market and LEPFA have enjoyed working with local organizations, including the MSU College of Music, and T. Rose Inc, to give back to the community and provide more entertainment options for Greater Lansing residents.
All layout & infographics were created by me. The majority of the photography within the recap report was taken by me. For 2 of the 8 events, I coordinated with outside photographers to ensure the event was photographed.
The full event recap can be found here.